Go Behind The Scenes of PREY
|

Trouble viewing this email? See it online
here
|
Forward
to associate

2 0 T H C E N T U R Y S T U D I O S
p r e s e n t s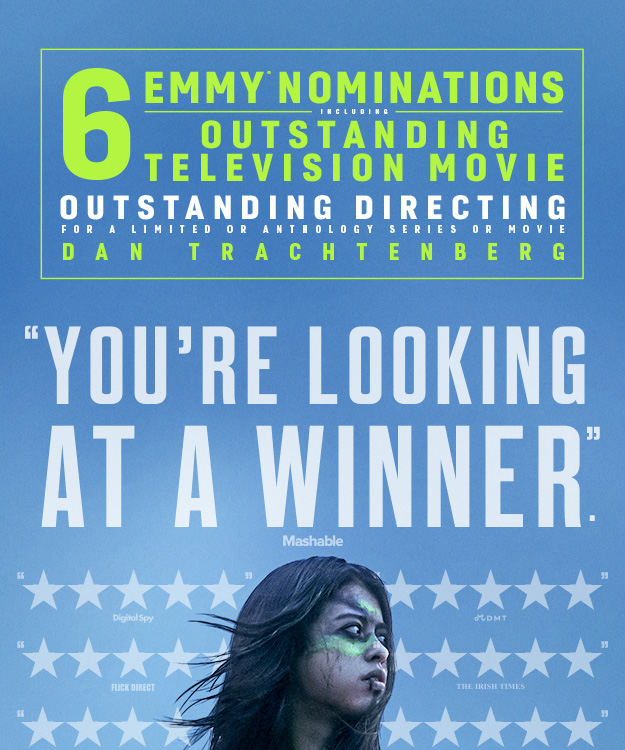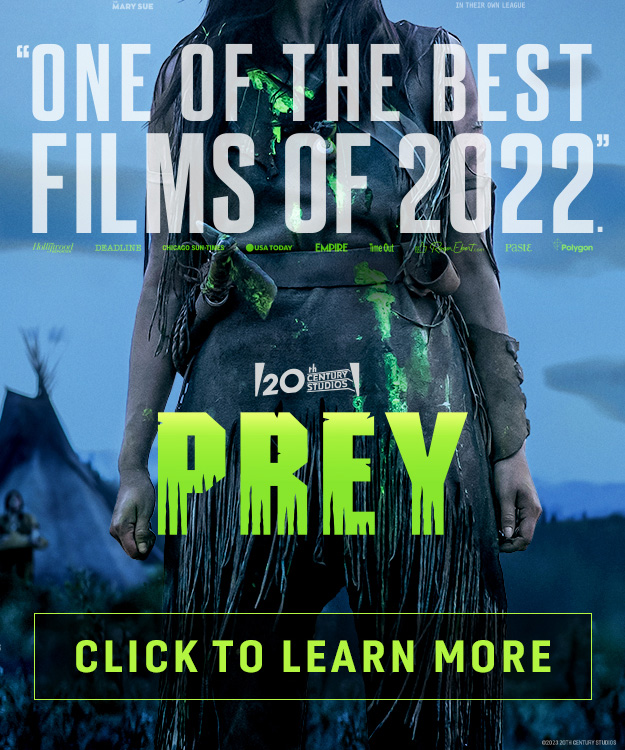 FOR YOUR CONSIDERATION
F O R Y O U R C O N S I D E R A T I O N
6 EMMY® NOMINATIONS
OUTSTANDING TELEVISION MOVIE

OUTSTANDING DIRECTING
FOR A LIMITED OR ANTHOLOGY SERIES, MOVIE OR SPECIAL
DAN TRACHTENBERG

OUTSTANDING WRITING
FOR A LIMITED OR ANTHOLOGY SERIES, MOVIE OR SPECIAL

Written by PATRICK AISON
Story by DAN TRACHTENBERG

OUTSTANDING PICTURE EDITING
FOR A LIMITED OR ANTHOLOGY SERIES, OR MOVIE

ANGELA M. CATANZARO, ACE, Editor
CLAUDIA CASTELLO, ACE, Editor

OUTSTANDING SOUND EDITING
FOR A LIMITED OR ANTHOLOGY SERIES, MOVIE OR SPECIAL

CHRIS TERHUNE, Co-Supervising Sound Editor
WILLIAM FILES, MPSE, Co-Supervising Sound Editor
JESSIE ANNE SPENCE, Dialogue/ADR Editor
JAMES MILLER, Sound Designer
DIEGO PEREZ, Sound Effects Editor
LEE GILMORE, Sound Effects Editor
CHRISTOPHER BONIS, Sound Effects Editor
DANIEL DIPRIMA, Music Editor
STEPHEN PERONE, Music Editor
LESLIE BLOOME, Foley Artist
SHAUN BRENNAN, Foley Artist

OUTSTANDING MUSIC COMPOSITION
FOR A LIMITED OR ANTHOLOGY SERIES, MOVIE OR SPECIAL
(ORIGINAL DRAMATIC SCORE)

SARAH SCHACHNER, Composer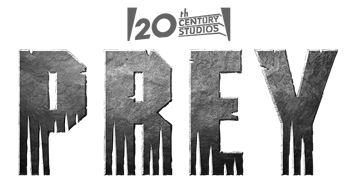 ---
FYC | GO BEHIND THE SCENES OF PREY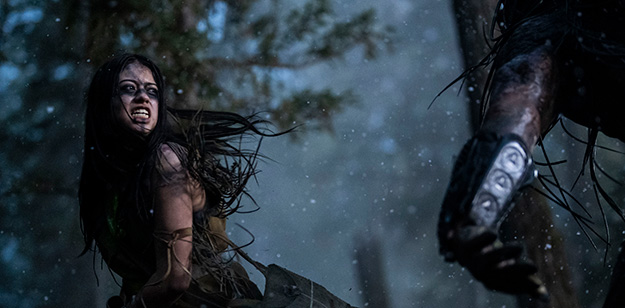 [READ]

Emmy

®

-Nominated Writer-Director Dan Trachtenberg Finds Visceral-Emotional Balance in Prey.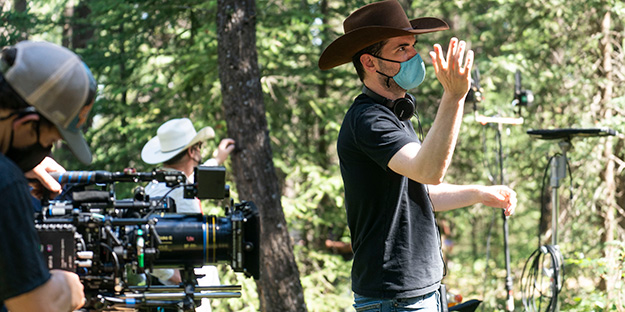 [LISTEN]

How Dan Trachtenberg reflected on cinematic history in order to create and experience an essential movie he could show his mom.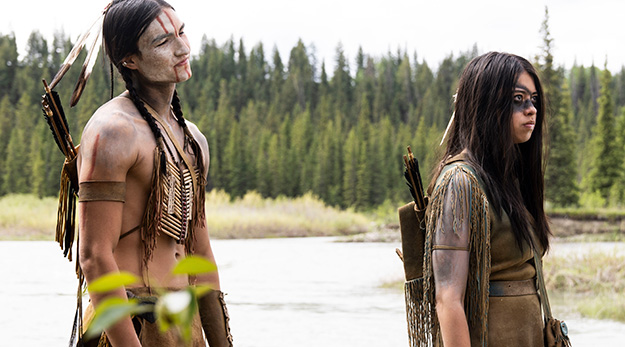 [READ]

Director Dan Trachtenberg unpacks the individual genius of Actress Amber Midthunder, Supervising Sound Editor Chris Terhune, Composer Sarah
Schachner and more, using visceral references to give perspective behind
the action-packed adventure.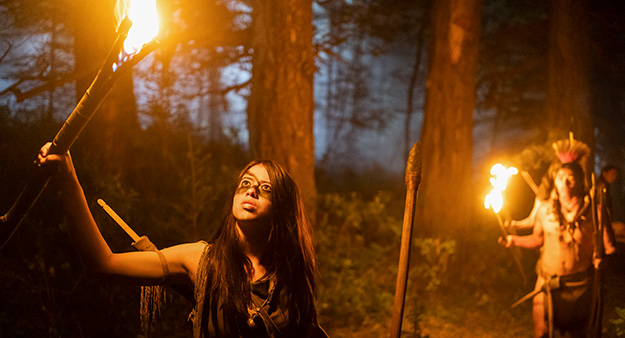 [READ] "There was no Prey without the Predator," says Director Dan Trachtenberg.
Read how Trachtenberg used the origins of Predator lore to build Hulu's biggest premiere ever.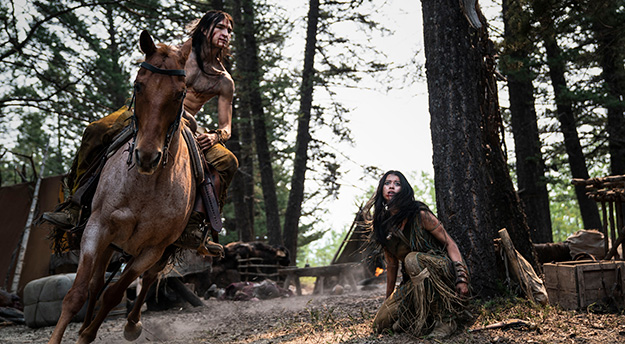 [READ] Director Dan Trachtenberg looks back on the elements that made Prey a critical and commercial success – and six-time Emmy

®

nominee.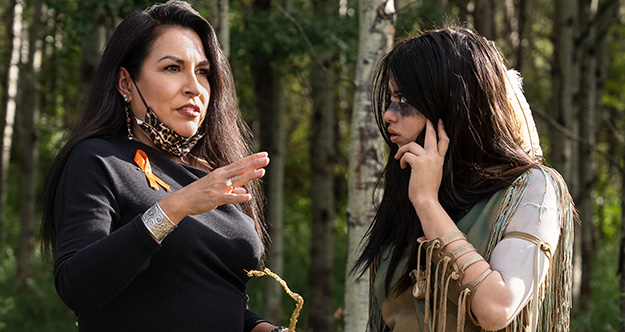 [READ] How Producer Jhane Myers, Amber Midthunder, and Director Dan Trachtenberg brought representation to pulse-pounding life, as critics rave Prey is the apex Predator. The trio discuss the importance of accurate Comanche depictions, thoughtful representation and telling a cinematic wide-audience Hollywood movie with an Indigenous cast.
[WATCH] Now Nominated for 6 Emmys

®

including Outstanding Television Movie, watch the filmmaking team in conversation as their discuss their collaborations on the iconic Predator for Prey and how Director Dan Trachtenberg brought the epochal themes from the cult-classic original into his modern day take of the Predator franchise, using authentic Comanche representation.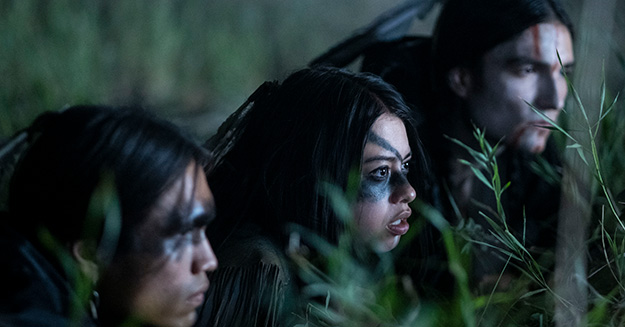 [WATCH] Emmy

®

-Nominated Director Dan Trachtenberg in conversation with Jeff Goldsmith about the lessons he learned along the way while directing Prey.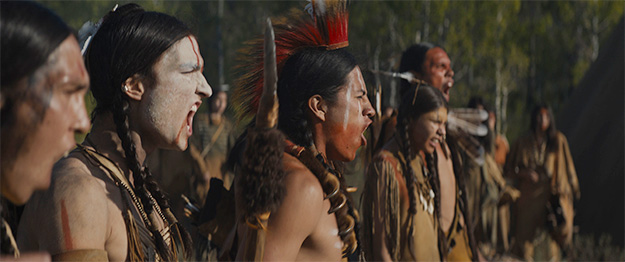 [READ] Emmy

®

-Nominated Supervising Sound Editors Chris Terhune and Will Files
and ADR/Dialogue Editor Jessie Anne Spence discuss giving a voice to
the Predator and the Comanche Nation cast.

Learn more about Prey at debut.disney.com

---
This FYC alert has been sent to example@example.com by SHOOT on behalf of our featured partner Disney. You have received this email because you are subscribed to SHOOT's Featured Offers program list. Periodically, we will inform our subscribers of special offers and new products from third party mailers pertaining to your profession or possible interests. SHOOT respects your privacy. If you do not wish to receive SHOOT Featured Offers e-mails any longer please click here or the the "Unsubscribe" link below. This will unsubscribe you only from e-mail communications regarding exclusive offers, from third-party advertisers, that may appear in the SHOOT Featured Offers program.
This shall not constitute an offer by SHOOTonline.com. SHOOTonline.com shall not be liable for the advertisers' content nor responsible to the content after leaving this email via hyperlink nor any of the goods or service advertised. Prices and item/service availability subject to change without notice.
Copyright 2023 DCA Business Media LLC. All rights reserved. | Subscribe | Modify/Update | Unsubscribe | Privacy
This message was sent to example@example.com by
SHOOTonline, 2046 Treasure Coast Plaza #A-117, Vero Beach, Florida 32960, United States
SHOOT & SHOOTonline.com are registered trademarks of DCA Business Media LLC. All trademarks and service marks are the property of their respective owners.